In this fast-paced world, its so easy to get wrapped up in negativity, fear, worry & anxiety -- many of us are exhausted and stressed out all of the time.
Too often, we rely on so-called "quick fixes" -- junk food, too much caffeine, TV binging, a few too many glasses of wine, sleeping pills to fall asleep every night. While we may temporality feel better, these choices actually add to our stress levels.
But, it doesn't have to be this way. Each one of us has the power to live a happier, healthier life by cultivating MINDFULNESS!
Research shows that mindfulness has many positive benefits:
-Lowers Stress (Cortisol) Levels & Increases Oxytocin, Dopamine & Serotonin
-Reduces Anxiety & Depression
-Decreases Blood Pressure
-Sleep More Soundly
-Reduce Chronic Pain
-Improves Brain Functionality & Improves Focus
-Enhances Self Awareness and Emotional Health
Based on my own mindfulness practice (see my videostory below), I've created unique experiences designed to refresh & energize your body, mind and soul!
Mindfulness techniques included:
-Traditional Yoga
- Ancient Qigong & Tai Chi
- Science-based Breathing Techniques
- Easy-to-follow Meditation Guidance
- Effective Gratitude Exercises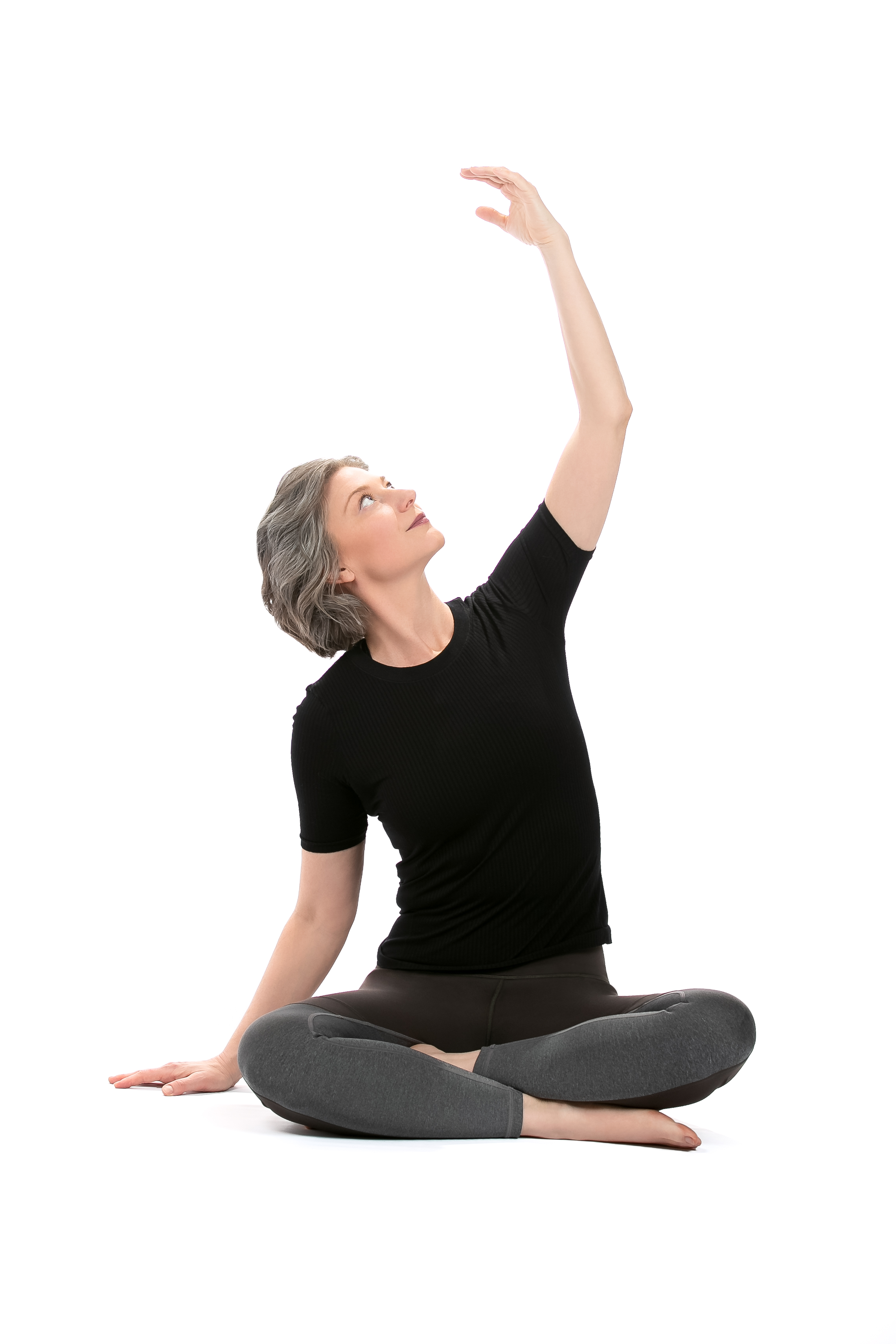 This Program IS for YOU if......
-You feel stress or anxiety on a regular basis
-You're tired and have low energy
-You're not depressed, but just feel blah

-You have chronic pain and want simple ways to relieve it
-You want to increase your range of motion
-You're curious about mindfulness, but you just don't know where to start
-You've been practicing some mindfulness, but want to create a daily mindfulness habit
-You've heard of tai chi or qigong, but you've never tried it
-You want the convenience of having an online program you can access at any time